Our partners – in Albania and worldwide

EASY-CERT group AG
bio.inspecta shpk is a member of the EASY-CERT group AG


Partner Albania and Kosovo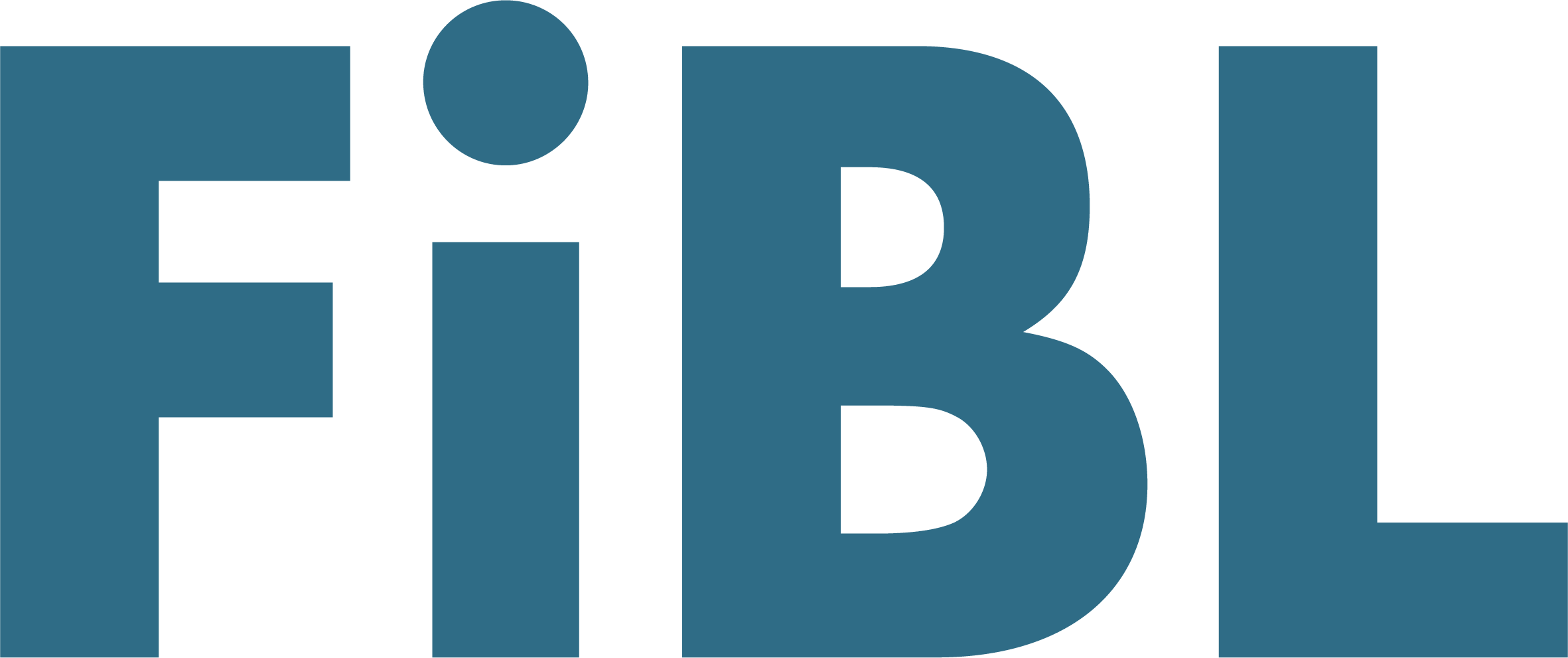 FiBL - Forschungsinstitut für Biologischen Landbau
The Research Institute of Organic Agriculture (FiBL) and bio.inspecta have a long cooperation in the fields of research, development, inspection and certification for Albania and Kosovo in the frame of different projects, trainings and experience sharing in respective countries.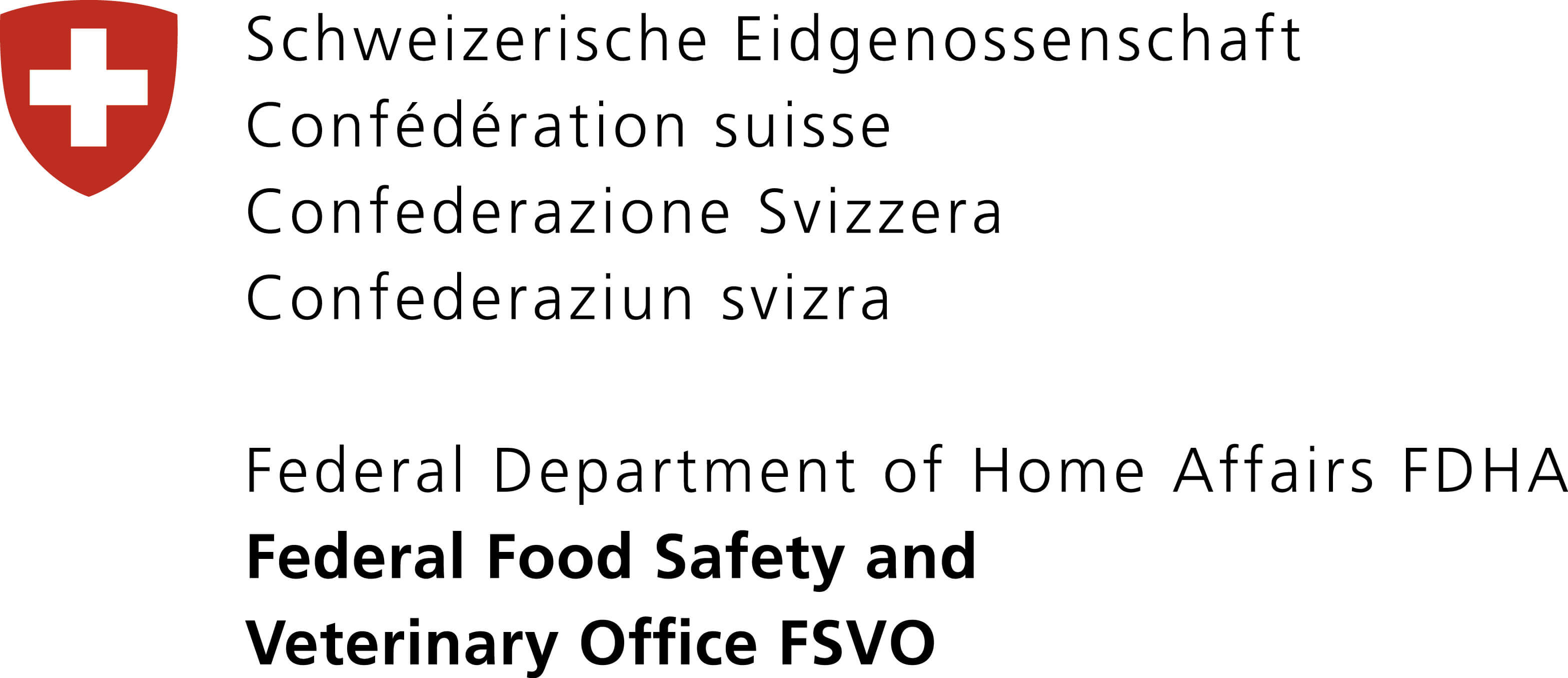 SECO - State Secretariat for Economic Affairs in Switzerland
SECO and bio.inspecta have a long cooperation in the field of contribution to sustained economic growth, high employment and fair working conditions through projects implementation in different levels.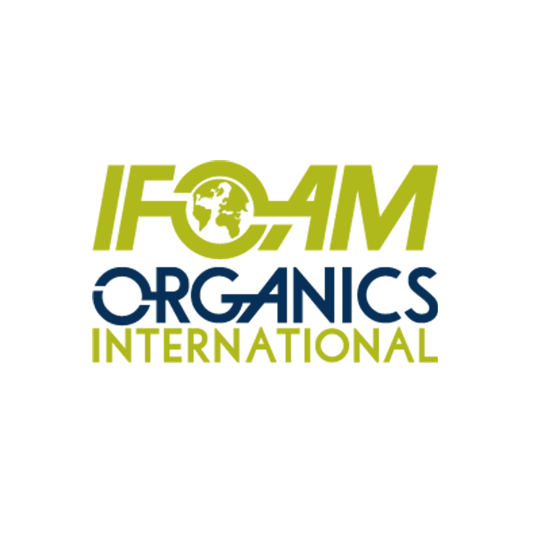 IFOAM
We have a long-standing partnership with IFOAM. As a member of the worldwide umbrella organisation for the organic agriculture movement, we also support projects in the areas of sustainability and innovation through IFOAM.

EOCC
EOCC represents the organic certifiers in Europe. As a member of the European Organic Certifiers Council we are actively involved in the advancement of inspection systems in Albania , Kosovo and internationally.

CARBON STANDARDS INTERNATIONAL AG
Carbon Standards International AG was founded in 2021 and is a member of EASY-CERT group AG. Carbon Standards International AG is your partner for the development of system solutions, concepts and standards for climate-neutral agriculture and industry.

ABG - AUSTRIA BIO GARANTIE
Our partner Austria Bio Garantie (ABG) is the Austrian market leader in organic and label certification. ABG and bio.inspecta combine their strengths in the national and international business environment for the benefit of our customers.

CERES - CERTIFICATION OF ENVIRONMENTAL STANDARDS
bio.inspecta and CERtification of Environmental Standards - GmbH (CERES) are in a long-term partnership. Our clients can avail of CERES and bio.inspecta services from a single source.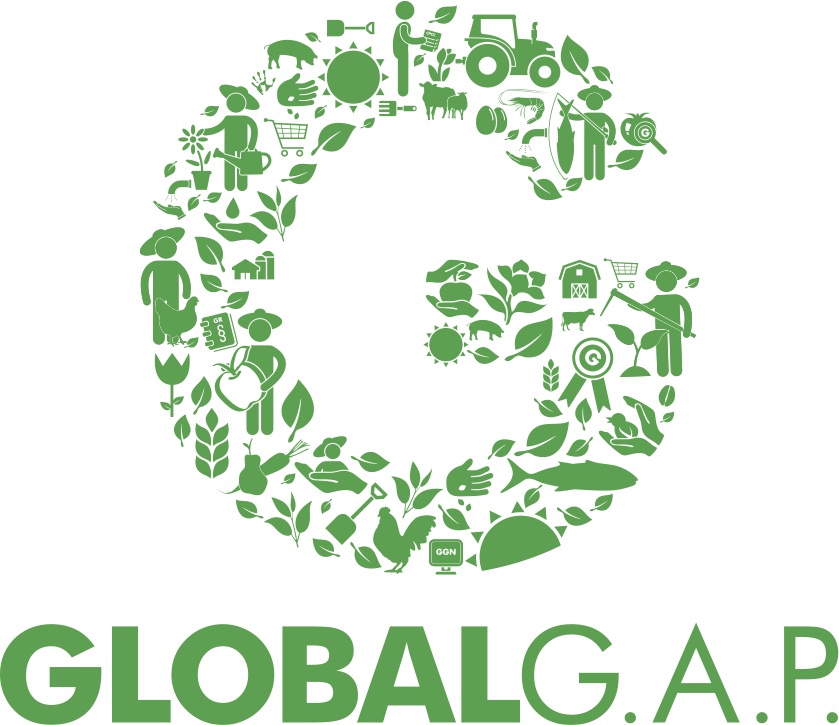 GlobalG.A.P
We are member of GlobalG.A.P and also founder of National Technical Working Group for Albania. We actively contribute to improvements of the standard and cultivation systems.
---